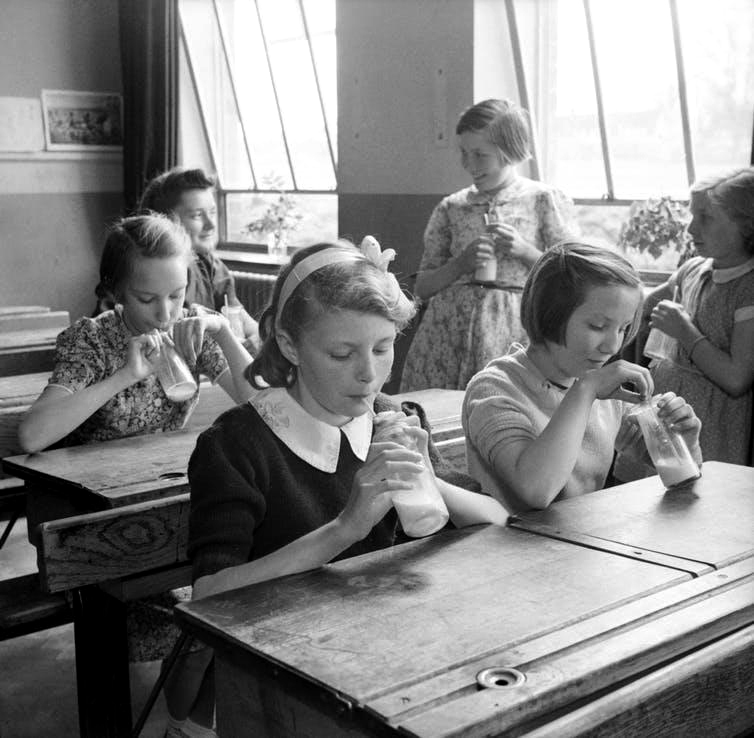 The School Meals Service Past (SMS), Present – and Future?
Through a combination of historical and ethnographic approaches, our ESRC-funded project seeks to discover the impact of the School Meals Service upon schools, communities and families from 1906 until the present day. We ask what lessons may be learned from the lived experiences of school meal recipients, teachers, parents and catering staff, both now and in the past.
Upcoming Events
See Activities and Events page for upcoming events.
Impact
Here, you will find details of some of the ways in which the School Meals Project aims to make a positive and lasting impact: with our partner schools, our community partners, charity organisations and with policy makers.
Publications
As a project team, we aim to publish across different types of media: please find out latest offerings below.