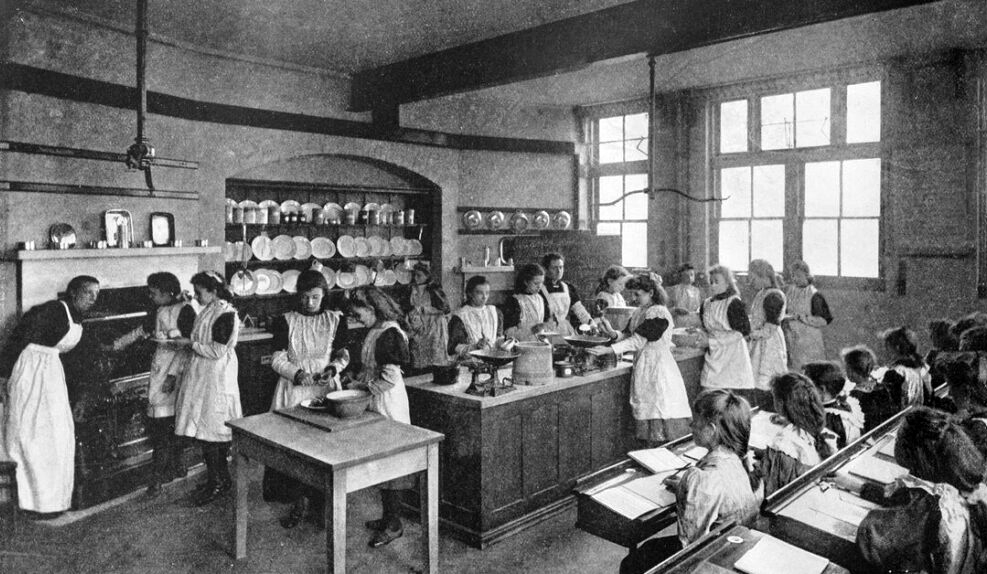 School Meals Service: Past, Present – and Future?
Through a combination of historical and ethnographic approaches, our project seeks to discover the impact of the School Meals Service upon schools, communities and families from 1906 until the present day. We ask what lessons may be learned from the lived experiences of school meal recipients, teachers, parents and catering staff, both now and in the past.
Research Team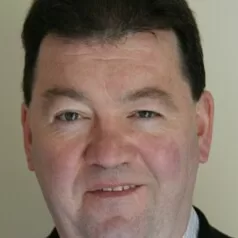 Professor Gary McCulloch
Prinicpal Investigator
Institute of Education, UCL
Strand 1: A policy history which will examine the intentions behind policy changes in school feeding from 1906 onwards.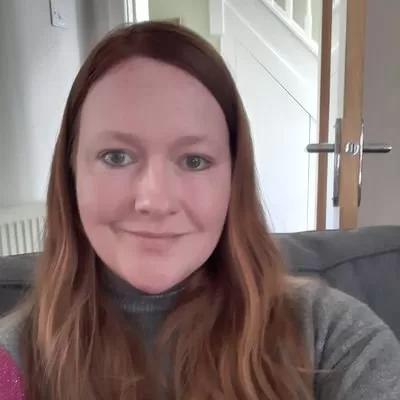 Dr Heather Ellis
Co-Investigator
University of Sheffield
Strand 2: A social history based on an analysis of existing oral history archives and a new set of oral history interviews undertaken
on a national scale.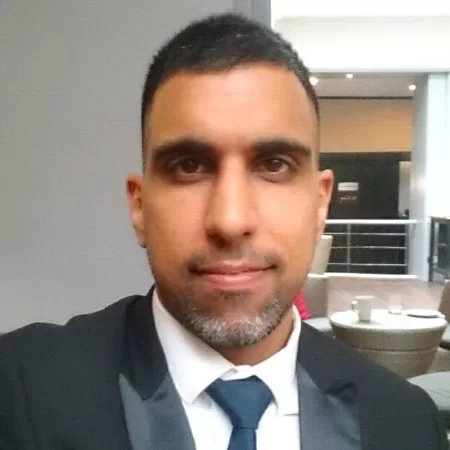 Dr Gurpinder Singh Lalli
Co-Investigator
University of Wolverhampton
Strand 3: A set of targeted ethnographic case studies involving UK schools today in Bradford, London, Cardiff and Glasgow.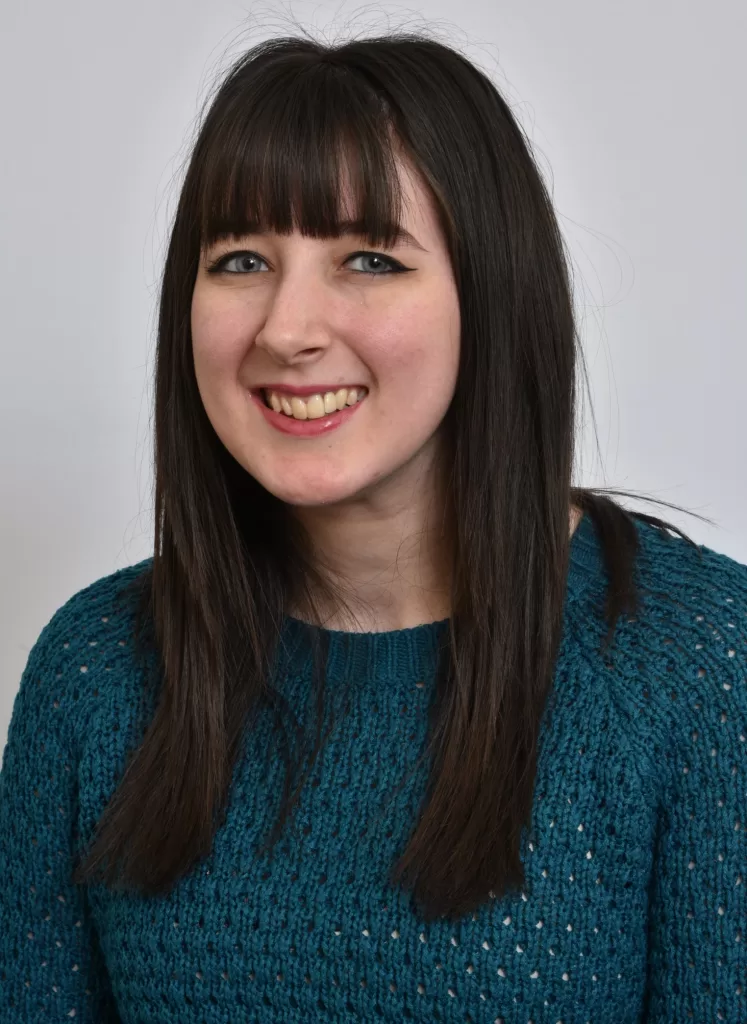 Dr Ellen Bishop
Research Associate
University of Wolverhampton
Ellen completed her PhD funded by the ESRC MGS at the University of Leicester in 2022. Her thesis examined the geographies of secondary school pupils who speak English as an additional language (EAL), utilising ethnography. Ellen is interested in geographies of education.
Focus: Strand 3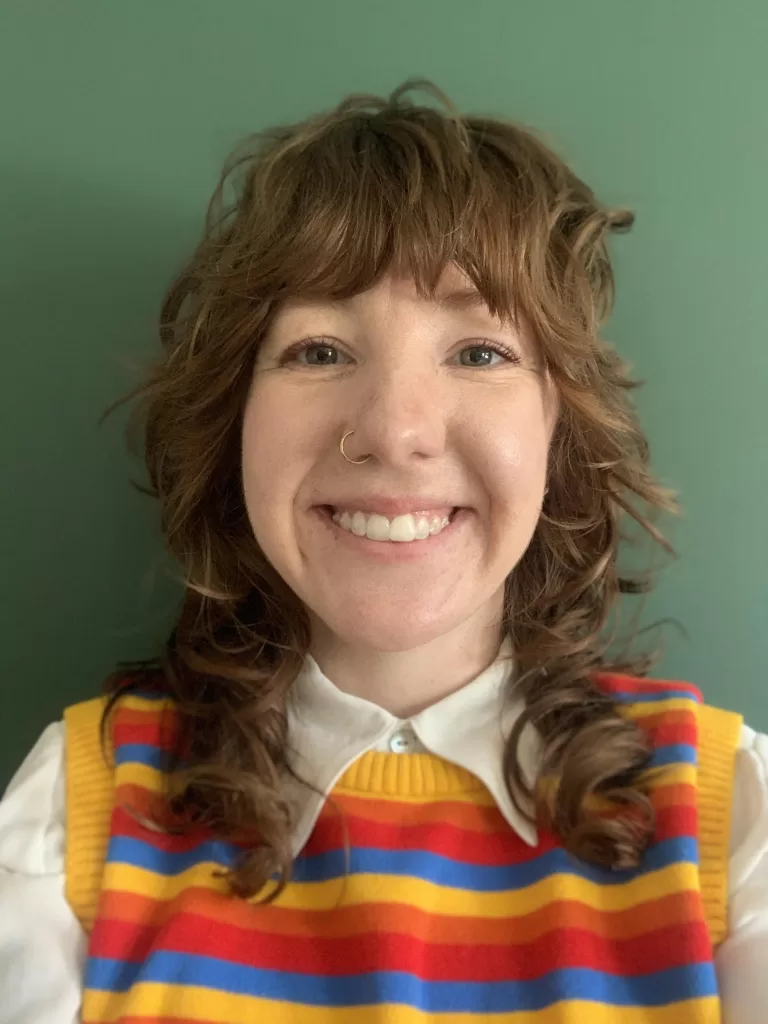 Dr Isabelle Carter
Research Associate
University of Sheffield
Isabelle completed her AHRC funded PhD at the University of Sheffield in 2021. Her thesis involved using oral history, the press and institutional records to explore the lived experience of post-war multi-storey council housing in Sheffield and Manchster. Isabelle is a social and urban historian of twentieth century Britain.
Focus: Strand 2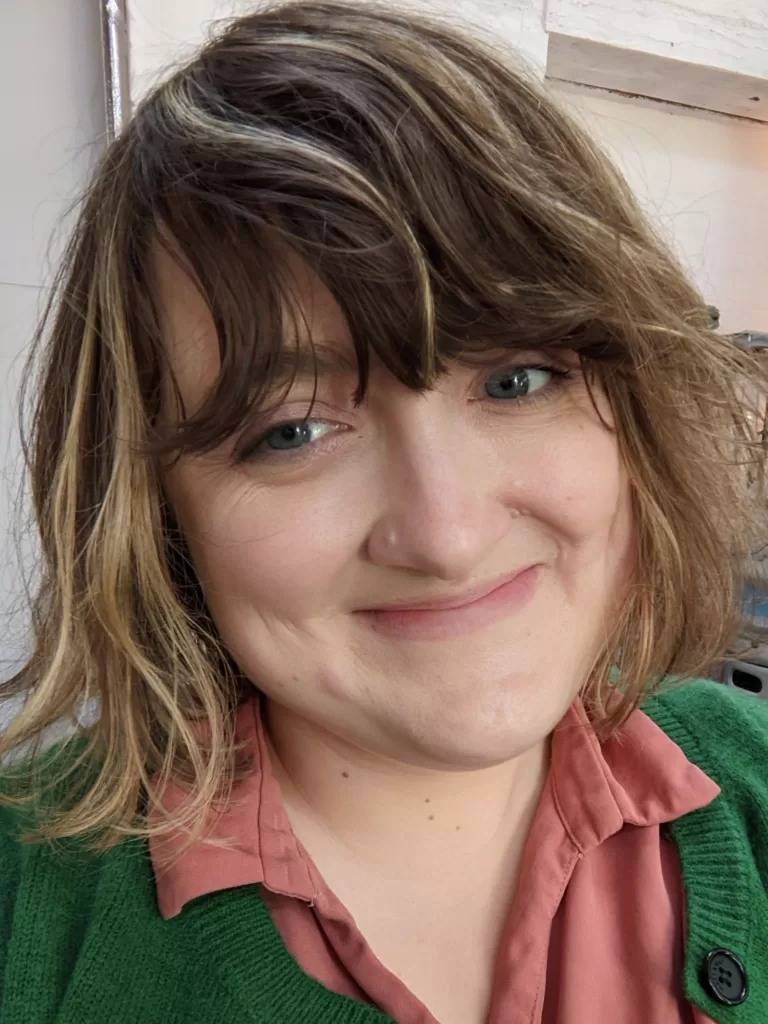 Dr Laura Newman
Research Fellow
Institute of Education, UCL
Laura received her PhD from Kings College London and the Science Museum in 2018. Her thesis examined the role of germ sciences in the British workplace from c.1880-1940. Laura is a historian of medicine, science and education.
Focus: Strand 1
Partner Organisations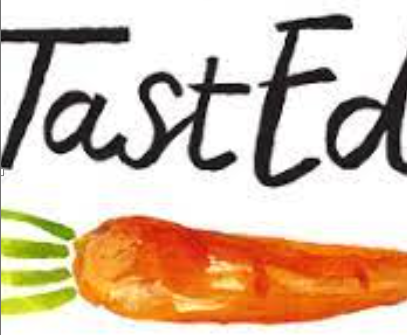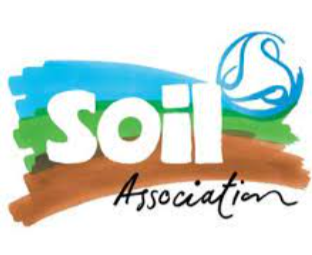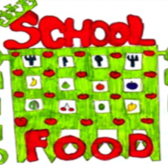 Advisory Board
Dr Jason O'Rourke
Jason is the Headteacher of Washingborough Academy. The school are the only in-house school caterer to have been awarded the Soil Association's Gold Catering Mark. Jason was the winner of the Educatering School Food Plan Awards in 2016, the Caroline Walker Food Hero of the Year 2019 and is the co-founder and a trustee of TastEd, the sensory food education charity. Jason's doctorate focused on Food Education and School leadership
Professor Peter Jackson
Peter is the Co-Director of the University of Sheffield Institute for Sustainable Food
Dr Charlotte Evans
Charlotte's research interests are focused on the evaluation of interventions and policies to improve nutritional behaviour, behavioural nutrition in children and young people, and factors affecting diet quality and health outcomes.
Professor Mark Freeman
Mark is a historian of modern Britain, focusing on the history of education, youth movements and informal education. He has published widely on modern British social, educational and business history
Dr Yinka Olusoga
Yinka is a Lecturer in Education and Course Director of the BA in Education, Culture and Childhood. Her research interests focus on the social construction of children and childhood in the educational policy, political debate, art and popular culture, in the present and in the past.
Professor Ruth Lupton
Ruth is an Honorary Professor of Education with a background in local government and as an independent social researcher. Ruth views here work as being 'research for policy and practice', often involving close engagement with policy-makers, school leaders and teachers or third sector organisations. Much of her work is local.
Dr Stephanie Chambers
Stephanie holds an MRC/University of Glasgow Research Fellowship. She is part of in the Institute of Health and Wellbeing's Social Scientists in Health group, and the at the MRC/CSO Social and Public Health Sciences Unit. Her research is focused on improving children's health.
Professor Anne Murcott
PhD Fil Dhc Uppsala FAcSS

Anne is Honorary Professor, School of Sociology & Social Policy, University of Nottingham; Honorary Professorial Research Associate, Food Studies Centre, SOAS, University of London; Professor Emerita, London South Bank University
Dr Russell Grigg
Russell has extensive experience in teacher education and school inspection. His main research interests relate to the history of education in Wales, including topics such as teacher training, the education of the poor and free school meal provision.